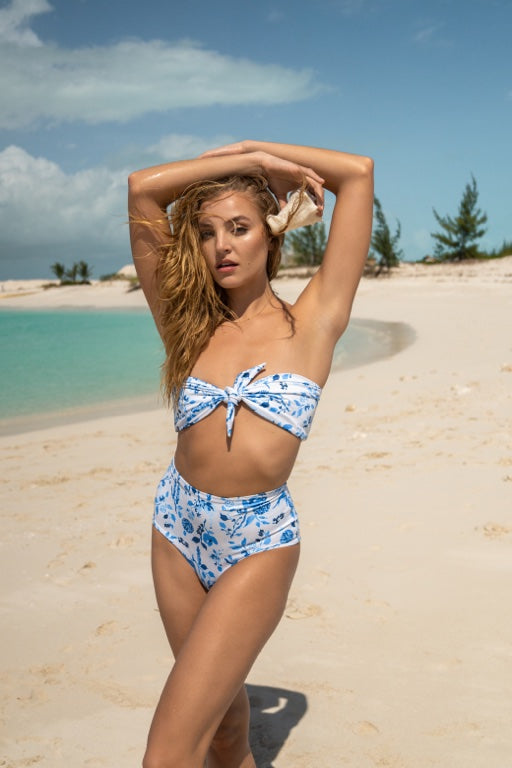 Hanabea Bottom - Cape Floral
A modern twist on a timeless look. The double lined, high-waisted Hanabea accentuates curves while providing flattering coverage. Pair with: Brinley Top, Tilden Top, or Hudson Top.
All sale and discounted items (not including the welcome 15% discount) are final sale. See return policy for more information.

Made in NYC
76% recycled polyester / 24% high CLO spandex

Machine wash cold or hand wash. Do not bleach. Delicate cycle or hang to dry.